Competitive Toilet Overlay Package In Singapore
The most competitive toilet overlay package in Singapore. You can also customize for a beautiful bathroom while saving cost and headache. Contact us today.
"I chose the bathroom package from them to save cost and all the hassle. Now my shower area looks great!"- Customer Review
Hassle-Free Toilet Overlay
This package is best for homeowners who wants to refresh the outlook of their floor or wall as turnaround time is faster compared to hacking.
However, if you have any issues such as waterproofing damages, it is best to solve them first rather than going for the this option.
All package will include cleaning and necessary covering to minimize dust.
Floor Only
The HDB toilet floor overlay provides you with:
Dismantle existing WC.
Install new floor tiles and grouting.
Install WC and water
Wall and Floor
You can get the overlay toilet renovation package for a limited time promotion at only $4688.
Overlaying tiles for toilet is a popular option for HDB resale and BTO flats in Singapore. Do note that the slots for our tilers are limited each month, so it advisable to enquire with us now.
Overlay Toilet Tiles Cost
This is the cost to overlay tiles for one toilet in the year 2023.
Overlay of floor tiles only: $1388
Overlay of floor and wall tiles: $4688
Optional Addons
You may choose popular add-ons such as:
Painting
Door
Window
Shower screen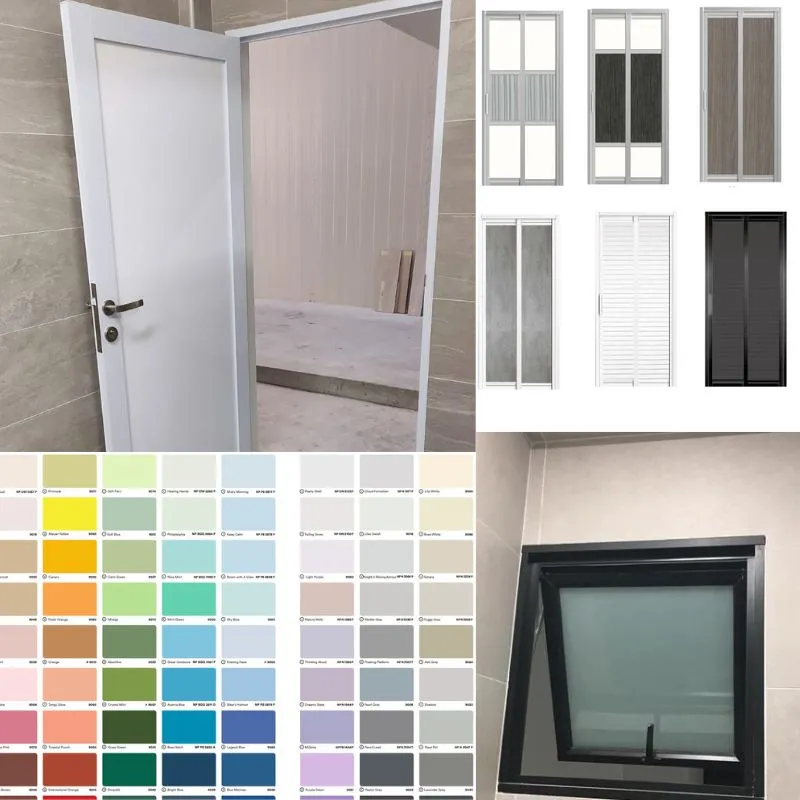 Resources: You may also read our most comprehensive guide on toilet renovation where we discuss in great details about bathroom makeover in Singapore.
Testimonials
Hear from our happy customers
"After contemplation with few toilet renovation contractor, I came across tiling.sg and chose the toilet overlay from them to save cost and all the hassle. The workers put up proper protection so my house was not 100% dusty even though cannot avoid this one. Anyway, now my shower area looks great again!"
Miss Sia
2 Toilet Overlay package
"I would like to thank you guys for the great work and would highly recommend to my family and colleagues"
Mr Ronny
2 Toilet Overlay Package
Thinking to overlay toilet tiles?
Where to choose the tiles?
You may start to view or choose tiles from showrooms like Hafary or Soon Bee Huat as they have a lot of options for bathroom tiles. Remember to ask about slip resistance rating for the flooring.
Is it good to overlay toilet tiles?
It is cost effective and faster while getting similar results as retiling the bathroom. However, the current tiles must not be damage such as hollow or popping up. Waterproofing issue needs to be resolve before you can overlay tiles on the surface.
According to HDB renovation guidelines, you may overlay only one time.